Education Philosophy
Heart Cry Christian Academy (HCCA) is dedicated to providing students with a quality, standardized education. Our highly qualified teachers and staff work hard to provide for the needs of each individual student. We understand that all children learn in different ways. Therefore, we continually monitor our curriculum, daily schedule and specialties to support the needs of our students.
Our curriculum presents a Biblical worldview across all subje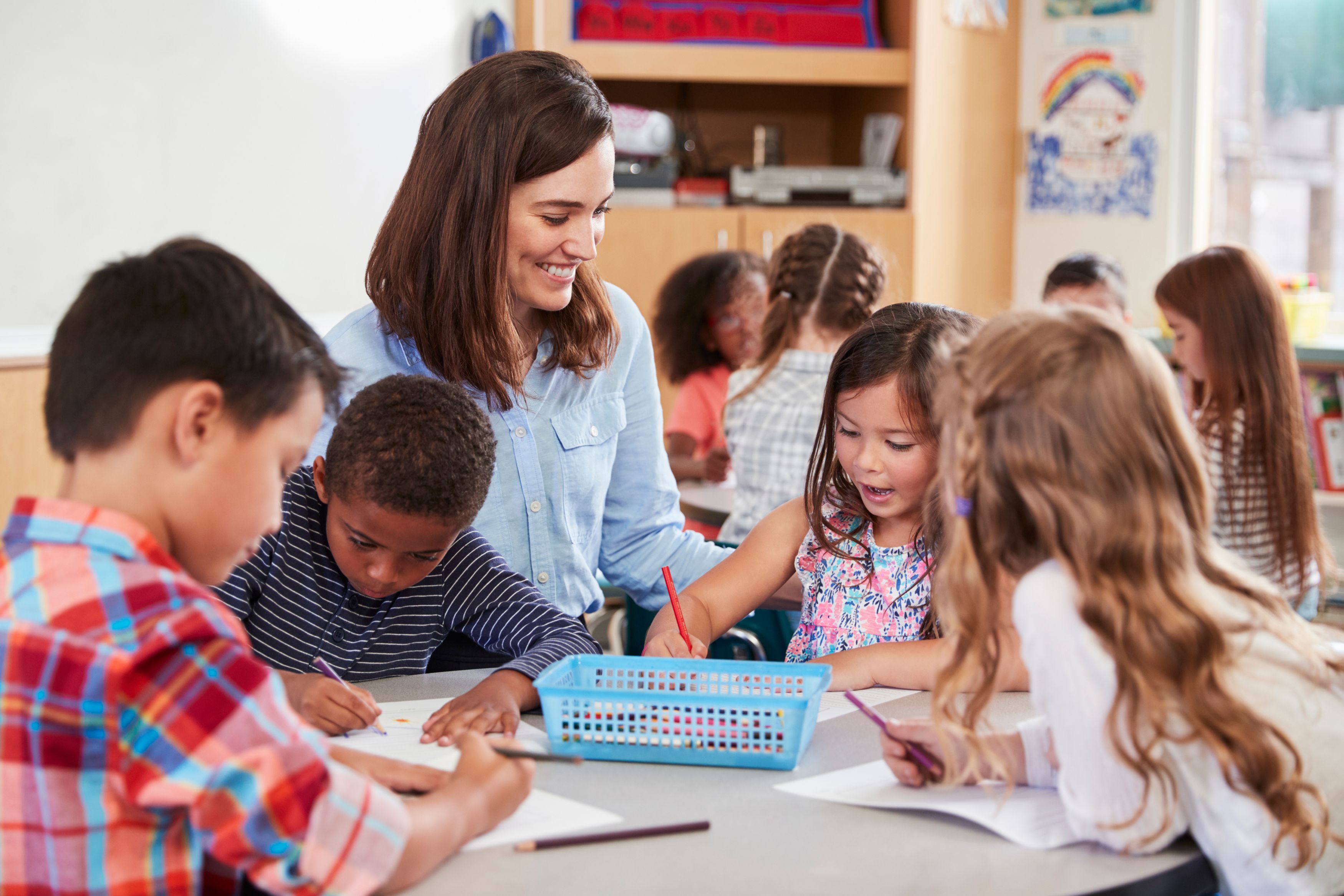 ct areas. Our staff is dedicated not only to the academic formation of the students but also to their spiritual formation. We partner with parents to teach God's truth and principles and how to apply them to our lives.
HCCA has high expectations for each student and teaches there is pride in hard work. As our students strive for excellence, we teach that our failures are not to be ashamed of but learned from. We also teach our students to never give up and that our struggles are opportunities for growth that builds character.
We seek to grow children into strong men and women of faith that will be well educated and self-confident. Our students will be prepared to embrace the truth of God's word and His instruction and not compromise in the face of adversity.