Join Our Team
The mission of Heart Cry Christian Academy is to equip children with knowledge, wisdom, and biblical principles and this is accomplished through our outstanding teachers, faculty, and staff.
At Heart Cry Christian Academy, class sizes are small, allowing our teachers to actively involve each student in the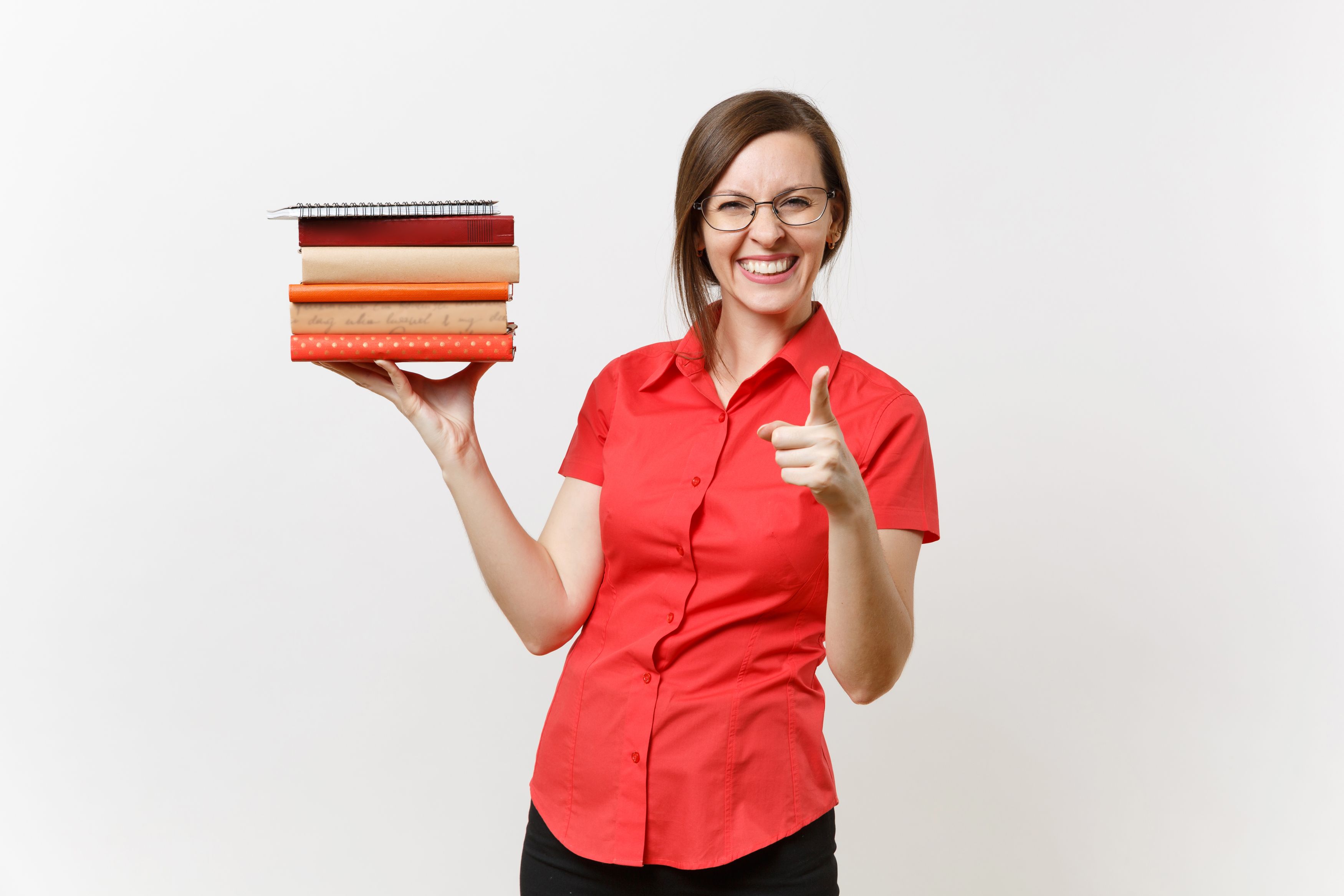 learning process. Our teachers have time to get to know each student and their special gifts. Heart Cry Christian Academy is a family, and our faculty, staff, and students care about each other because they know we rise or fall as one body. Together we celebrate accomplishments and rally around those going through difficult times. It is this type of caring and nurturing environment that creates a family bond in a warm, safe environment, where children can blossom.
If you are interested in joining our team, please send your resume to Laurie Vilhauer lauriev@heartcrychurch.com.
We invite you to use your gifts, talents and passion to contribute to Heart Cry Christian Academy's mission and community. Please prayerfully consider joining us and what God is doing on our campus.
PLEASE NOTE: Heart Cry Christian Academy does not discriminate in the employment of individuals on the basis of race, color, national or ethnic origin, disability, sex, or age. However, Heart Cry Christian Academy is a Christian educational institution and, in compliance with Title VII of the Civil Rights Act of 1964, reserves the right to give preference in employment based upon religion. It is our desire to build an employee community of individuals who are currently actively living out their Christian faith.