About Us
Heart Cry Christian Academy (HCCA) is a private, Christian school in Queen Creek, AZ. At HCCA we believe that Time + Truth = Transformation, and are committed to providing an exceptional, Christ-centered education for our students.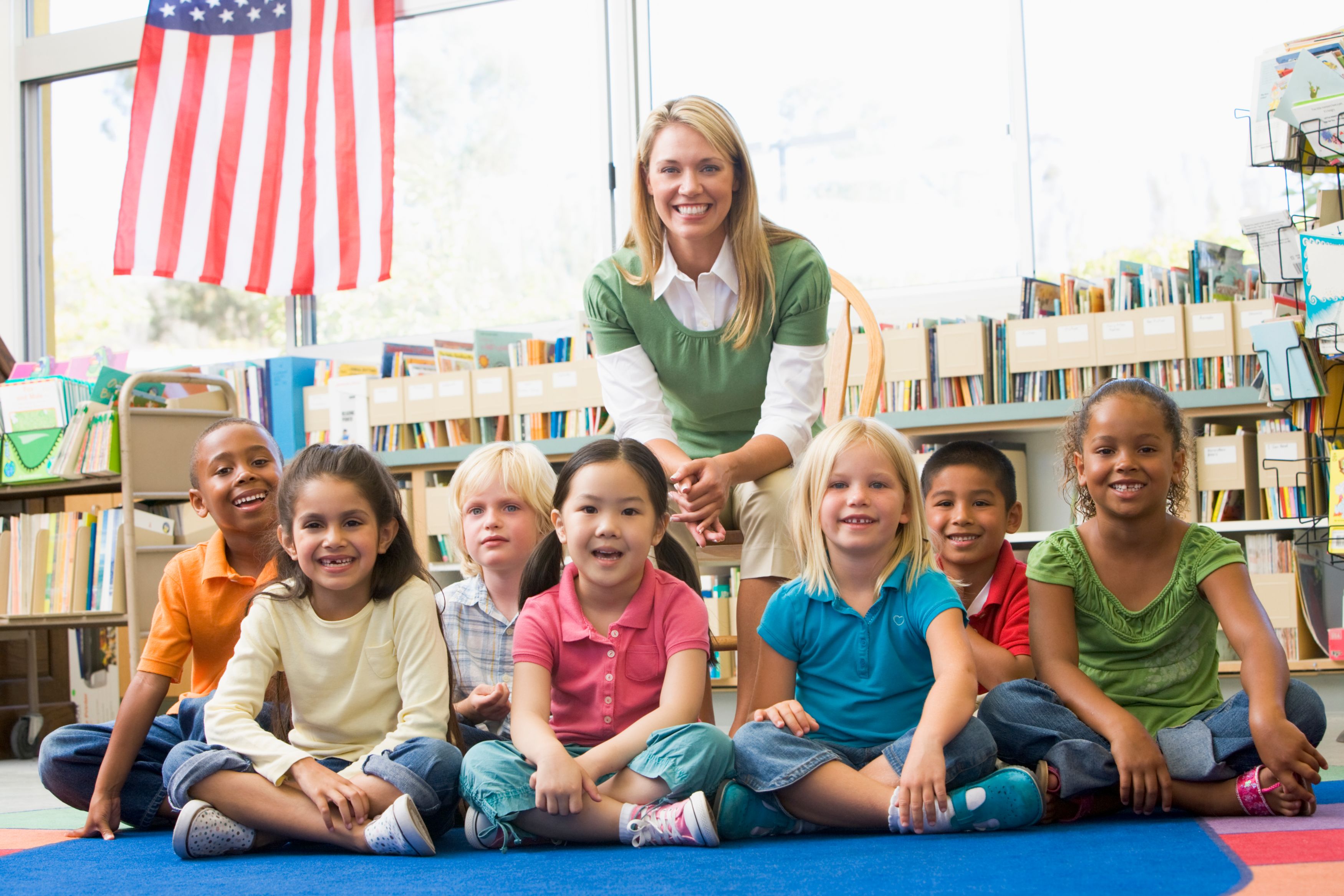 The qualities of kindness, respect, and love are being taught at HCCA. We teach things through the lens of the Bible – a biblical worldview. The Bible teaches the importance of love, peace, patience, kindness – and so much more. The Bible teaches respect for those in authority, and the importance of respecting and valuing each other because we are all made in the image of God.
Every morning, our students pledge allegiance to the American flag, the Christian flag, and to the Bible. Our students stand to pledge in respect for what each stands for. The biblical principles of respect and trust, kindness, and love are not just taught, but they are practiced.
We are here to work alongside parents to provide the best educational opportunity for their children. We strive each day to meet the needs of the whole student...mind, body, and spirit.